January 3rd, 2010 (01:46 pm)
f e e l i n g: happy
l i s t e n i n g t o: the submarines
candace jean is moving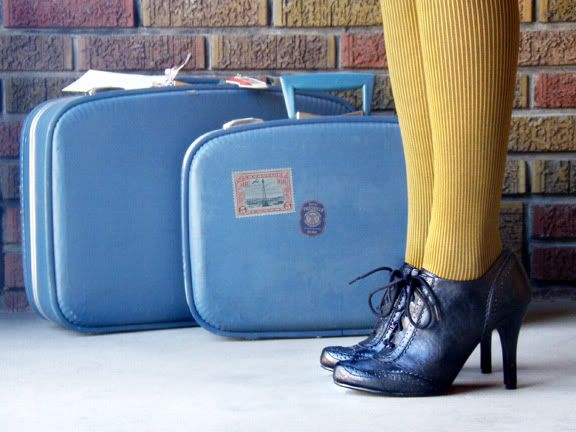 I have been wanting to do this for a long time, but I can
finally
say that my journal is moving to a new home. I admit, there are some things about livejournal that I find I will miss, but at the same time I am so tired of it. I've been wanting my domain journal to be ready since I first set it up a long time ago.
It was a bit of a headache, making everything look right and function properly because it runs completely differently than any other html dashboard, and I'm sure I spent much longer holed up in the art room than necessary if only I knew what I was doing.. but I'm DONE!
From now on, please direct your links to my new journal
*here*
. It is simply: candacejean.com/journal. I've also updated the links on my website to re-direct to my journal's new home, and I didn't even break anything! I also am quite proud of the teeny, cute little favicon I added to my website and new journal. Can you see her on your tabs?
My new journal is also a bit more interactive, has many more links, features and a pretty rotating header, and you can even join my newsletter mailing list there. (Also something I've wanted to initiate for some time.)
Head over there to read about a new series and new piece that I finally finished, and tell me how you like the place!
~*~